Our mission is to improve the health and well-being of those we serve by connecting patients with physicians through a commitment to excellence, compassion and competence.
Professionalism
We highly value our staff at ChoiceMedGroup and understand the importance of each team member regardless of our roles at the practice. Our conduct, ethics, and behaviors must reflect compassion, integrity and professionalism at all times. It is crucial we stay current with education, State and Federal guidelines pertaining to cannabis and Department of Health guidelines to ensure positive patient outcomes. Professional attitude and behavior throughout our organization are what the patient expects and what we demand of ourselves.
Teamwork
The strength of ChoiceMedGroup is based on our commitment to teamwork. In addition to providing the medical certification, our team will assist patients throughout the process to receive their Florida medical marijuana card. Our expertise and teamwork will help expedite the process and ensure a positive patient experience.
Vision
Our vision is to provide patients an alternative to conventional prescription drugs for treatment of qualified medical conditions. Numerous studies have shown medical cannabis to be effective in treating a wide range of conditions. Florida patients now have access to the benefits of medical cannabis treatments.
Dr. Stanley Rosewater - Medical Director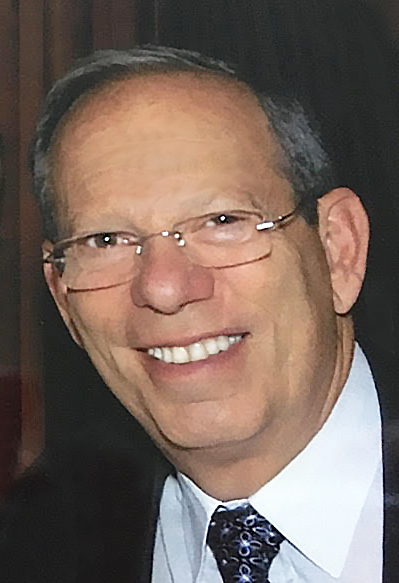 Stanley Rosewater is originally from Ohio. Medicine was at the center of his family and upbringing. His father, Ralph Rosewater, younger brother William were both physicians and his older sister Florence Rosewater Mitchell holds a Master of Science Degree in nursing. He completed his undergraduate studies at Case Western Reserve University and received his Doctor of Medicine degree from the Ohio State University College of Medicine. He completed an internship at Cleveland's Mount Sinai Medical Center and residency at University Hospitals Cleveland Medical Center. He is board certified and was on staff at Morton Plant Hospital in Clearwater.
Board Certified, Obstetrics & Gynecology
Licensed in the State of Florida
Specialties:
General Obstetrics & Gynecology, Bariatric Medicine, Medical Marijuana
Education & Medical Training:
Case Western Reserve University
Ohio State University College of Medicine
Mount Sinai Medical Center – Internship
University Hospitals Cleveland Medical Center - Residency
Recognitions:
Fellow (FACOG) American Congress of Obstetricians and Gynecologists
Publications:
Familial Gynecomastia